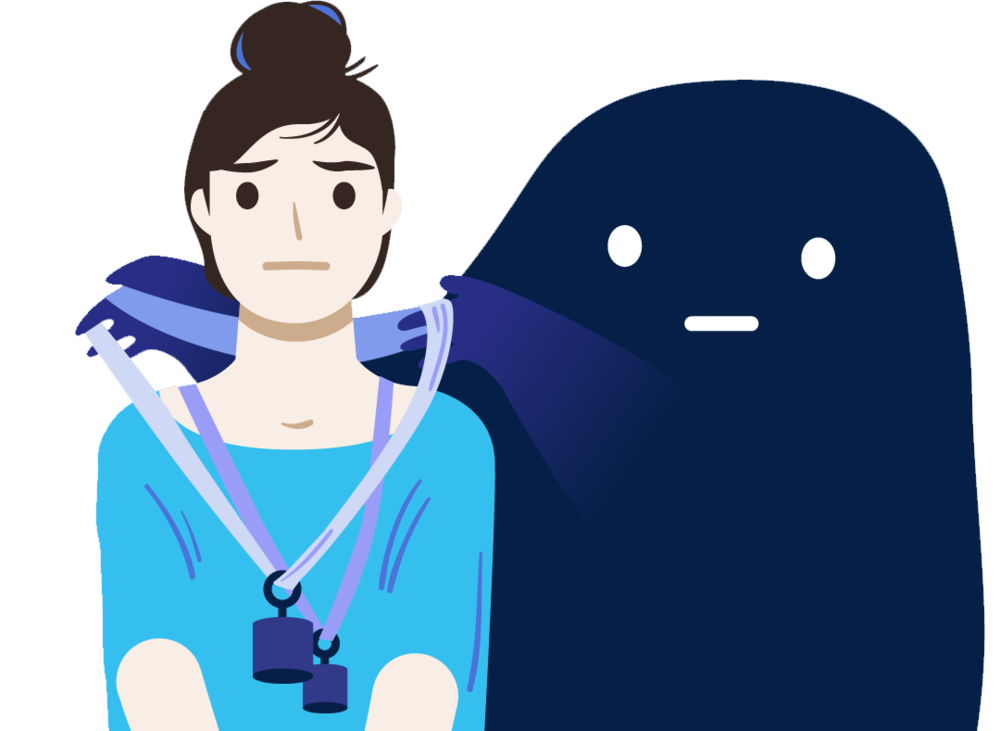 Anxiety is the mental health condition where you have a significant amount of fear and anxiety. With time this mental health issue has become fairly common, and yet a lot of people suffering from anxiety will not visit a therapist or a professional who can help them overcome this anxiety. There are many reasons for this. It is much simpler to visit the doctor because of a cough and much different when you are visiting the doctor because of anxiety. Although it is fairly common however there is still much less tolerance in the society for mental health treatment.
There is a stigma against seeking professional help for something you might be facing due to poor mental health conditions. Secondly, it is much harder to find a reliable enough psychiatrist and you will probably not know how to go about finding one in the first place. Although there are many anxiety therapists in Dubai however there are factors involved that may help in making you trust them or open up to them or be more confident in their treatment. Here are a few ways to find a good anxiety therapist in Dubai for yourself:
Step 1: Determine Your options:
Unlike a general physician, you cannot simply ask your friends and family for suggestions regarding the best therapist, many people might not have needed a therapist yet and even if they did people do not tend to be so open about their mental health issues and vulnerabilities. If you live in a well-populated and urbanized area you are more likely to find better options, however if you live in a more rural area then you will have limited options.
Step 2: Choosing Who to see:
To shortlist all your options there are certain criteria. You just make sure that you are completely comfortable and feel secure with this therapist and that you can trust them to prescribe the right medication and treatment for you. Being comfortable and trusting your Psychiatrist is very important to receive treatment from them. This is why you must visit the therapist yourself and talk to them to know if you can be comfortable with them.
Step 3: Make your decision:
Whoever you are deciding to go for counseling in Dubai, make sure that they have sufficient enough experience with treating minor to major cases of anxiety so that they can take care of your mental health issues.