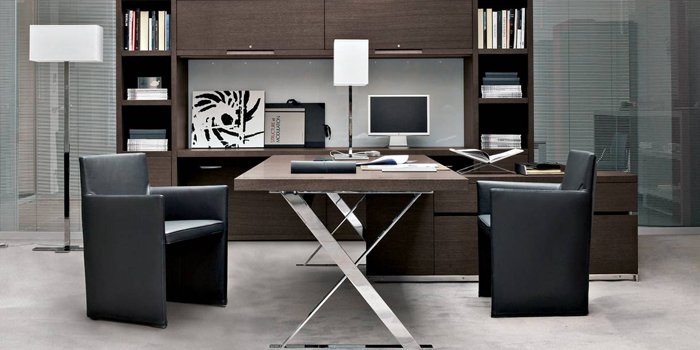 In the past few years, renting furniture for parties, homes or offices is trending nowadays. People who are living temporarily in other cities or countries consider renting furniture than buying. It is a suitable option for them because when it comes to moving, it is hard to carry all this stuff. However, in this article, we will talk about the reasons why rent furniture is a wise choice.
Frequent movers:
Renting furniture is an ideal option for those people; who are frequent movers. There may be many reasons for moving, for example studying abroad, working on a project in another city for a temporary time or relocating to another place. These people consider renting furniture because they have to stay for a short period.
For home staging:
Furniture rental companies offer luxurious furniture at economical prices. You may rent furniture and can make your home more attractive and beautiful for visitors. It allows you to enjoy luxurious furniture for a particular time. You cannot create a great impact on others but also get a chance to meet your style with a limited budget.
For vacations:
Renting furniture is a wonderful choice for those people who plan for a vacation trip for one or two months. It allows you to keep arranging your renting place as per your requirements. You may enjoy stylish and fresh furniture for a particular time. The rental services understand the needs of the customer and also provide pick & drop services at economical prices.
For guest houses:
Mostly, guest houses consider hiring rental furniture; because it allows them to change the style and design of furniture after some time. They are conscious of their business; they know how to attract target customers by providing them a smooth environment. Furniture companies offer different packages to the customer, such as tables, beds, sofas, and even party tables and chairs rentals
For events:
Renting furniture for the event, such as a wedding, birthday party, and corporate meetings are trending nowadays. Many event services have contact with rental companies. They make sure to provide the best furniture, including sofa seating, tables, chairs, and even crockery for your event.
Schools:
In recent days, many schools have started to consider rental furniture than buying. There are many reasons for renting such as it is cost-effective for them, and they can change entire furniture after completing sessions for new students.