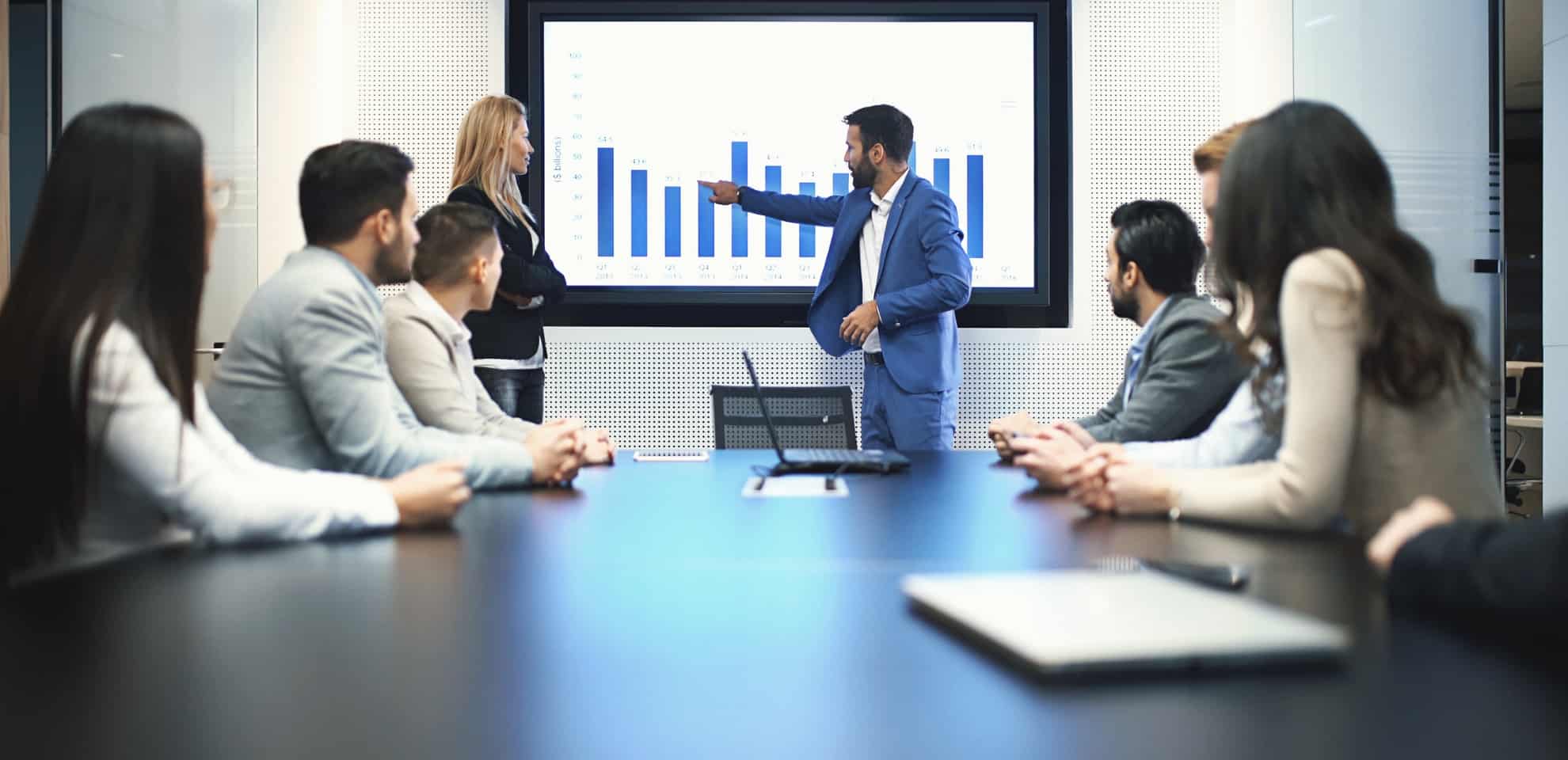 Are you an entrepreneur? If yes then presentation would be a part of your daily life, isn't it? Well, this is true because the businessman has to direct his employees almost on daily basis so that they all could accomplish their projects efficiently. For this purpose obviously you can't just verbally communicate with them instead you have to make a proper company presentation having the best fitted PowerPoint design in order to connect them with your idea in the most engaging manner. This is quite essential because first of all you have to set a systemic approach in your official premises and secondly we all know that verbal communication alone is not that much effective as compared to the visual one.
Because of all such importance we have decided to address this topic here so that you would be able to gain some key advices regarding how to make a good business presentation.
Don't just read the slides
Well, the main goal of making a presentation is to communicate with the employees, right? To ensure this aspect the first thing which is advised is to stop putting everything in your presentation and just reading the whole content because this is something which the employees can do it by themselves as well. Instead you should just incorporate the key points and explain the entire concept in your own words verbally to make it more impactful.
Communicate clearly
Another key advice which is given for an impactful presentation is to communicate clearly. It is very essential that the words or tone you are using to communicate are easily understandable for the audience because only in this way they would be able to connect in a better way. Don't use too much difficult vocabulary or else your audience will not get your concept. On the other hand it is advised to speak naturally with a normal tone that is not too high or not too low.
Have full command on your content
This point holds great importance because until and unless you don't have full command on your topic, you will not be able to deliver your idea. Thus it is advised to avoid incorporating the points which are new to you as it could challenge you in the last questioning session. Secondly, this approach will also confidence your confidence as you already will have a strong grip on your content.