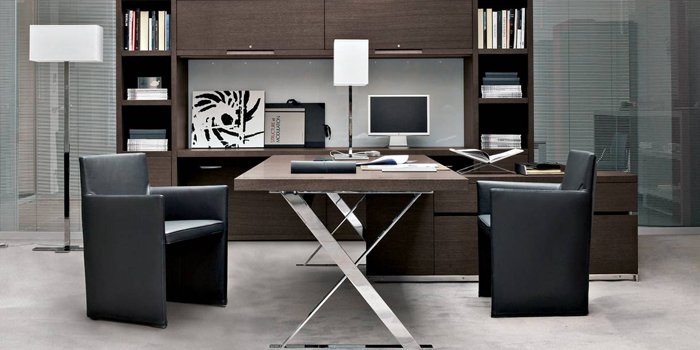 Looking for a new couch but don't want to break the bank? Or maybe you're moving into a new place and need some furniture stat. Whatever the case, renting furniture is a great option—especially if you don't plan on staying in one place for too long. In this article, we'll talk about how to rent furniture without spending a fortune. So whether you're just starting out in your first apartment or you're on the hunt for some temporary furnishings, read on for tips and tricks!
– Check out online rental services. There are a number of online rental companies that offer furniture rentals, and most of them have a wide selection of items to choose from. This is a great option if you're looking for something specific or if you want to avoid leaving your home to shop for furniture.
– Search for local businesses. If you do not want to rent furniture from an online company, try searching for local businesses instead. Many small businesses offer furniture rentals, and they may have a wider selection than larger chains. Plus, it's always nice to support your community!
– Compare prices. It's important to compare prices when renting furniture, as rates can vary significantly from one company to another. Make sure you consider what's included in the price, too—some companies might charge extra for delivery or setup, while others won't.
– Check out Craigslist and Facebook Marketplace. These websites are great places to find used furniture at bargain prices! Just make sure that you meet up with the seller somewhere safe before making any final arrangements on your purchase (and always be careful when buying anything online). If you're looking for something specific like a couch or bed frame, try searching those terms plus "for sale."
– Visit local charities and thrift stores. Local charities often have furniture donations that they'll give away for free if someone needs it more than them—all you have to do is ask! And don't forget about thrift stores, which are a great place to find gently-used furniture at a fraction of the price.
With these tips in mind, you're sure to find the perfect piece of furniture without breaking the bank! So go ahead and start browsing online or hit up your local businesses—you'll be sitting pretty in no time.