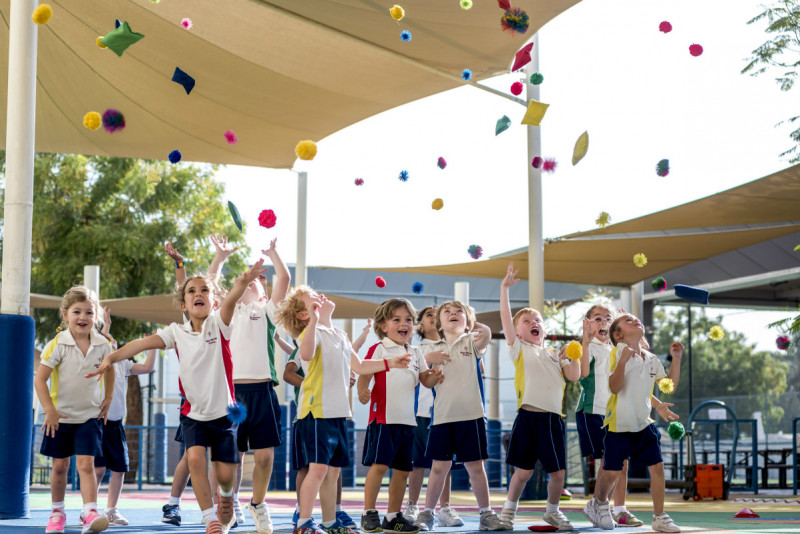 It is always a challenge to know which school will be the best for our kid's future interest. There are a few top British schools in Dubai whose level of qualification cannot be underestimated. Their course outlines are up to date, moreover, their wide range of faculties gives students a self-satisfaction; their need is taking care off. Indoor and outdoor activities with lots of fun science experiments which prepares them not for the exams, but for the world at large.
Buts it's not everyone's cup of coffee to find the best primary schools in Dubai for your 3-year-old. There is some aspect you should keep in mind.
Check KHDA ratings
The KHDA (Knowledge and Human Development Agency) is the educational authority in Dubai and it provides comprehensive yearly ratings (which range from Weak to Outstanding) of every school in the Emirates. These ratings take into account everything from facilities, student attainment, leadership, and teaching quality and are generally accepted as the best benchmark for how a school is performing.

However, these are not the only criteria through which you judge the school's quality and ability to handle a child. The decision is based on the word of mouth, recommendations and what our son's nursery advised
The research your way out
If you are confused between two or three schools, and you aren't able to decide which school will be the best? The best thing you could do is to research the background of each school. Some questions like;


Are they Parent branches? How much time it has been for them? What is their RHDA rating? What are their academic and sports achievements to speak off? For example.
North London Collegiate School, Repton, or Dwight school, each of which has a founding school in the UK or the US. These schools tend to keep up close connections with the original schools, offering families a sense of familiarity and facilitating a smooth transition back to a home country if the time comes.
Accessibility
To look for ease is a smart thing to do. The Director of educational consultancy Gabbitas, Fiona McKenzie, advises making a shortlist of around four schools to visit, while Shannon Holden suggests that parents should return to a frontrunner school more than once, ideally on a day when an official tour hasn't been scheduled. It is essential to map the distance between your home and the school because it's a long-term commitment.