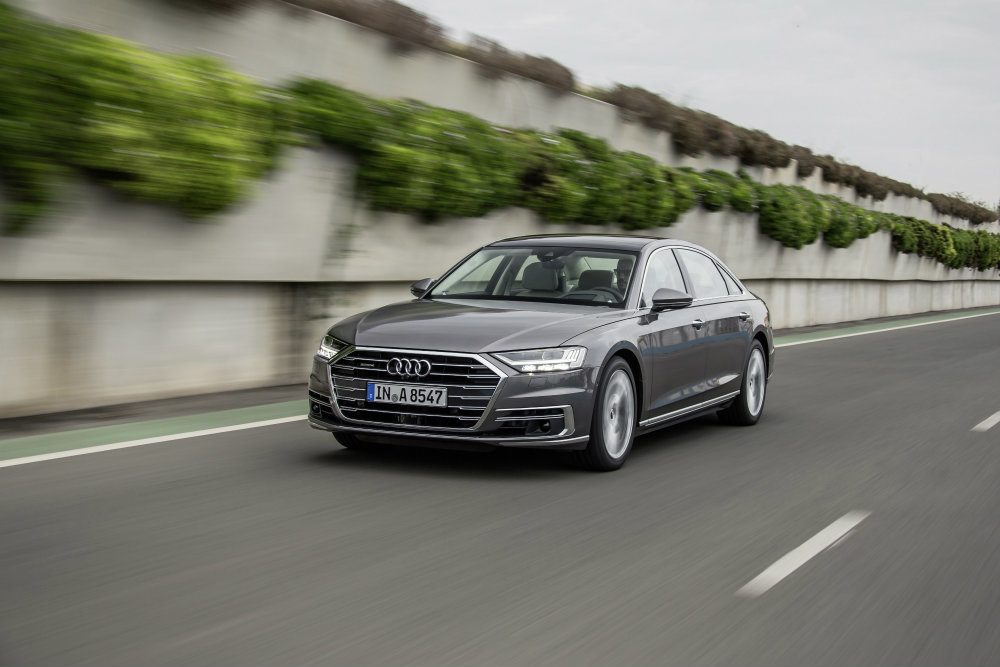 Mostly, people spend half of their lives in cars. People would not be ready to do any compromise about their vehicle. In Asia people has dream to buy a decent car. They put so many efforts to save enough money to buy it. However, some wish for luxury cars like Audi, BMW, Lexus, Ferrari and some other names and models. The target audience of luxury cars is usually elites and rich people because they are costly to buy them and maintain them. Majority of the elite and upper class prefer Audi over other cars because it is less expensive than BMW. These cars are not just expensive in fact their maintenance is quite expensive. If anyone have that kind of cars so must be take care for few things.
Oil Filter: If you want to use your Audi for long time, it is important to change the engine oil regularly. The longer the oil will remain in the car, the effect it will have on engine.
Wiper Blades: Wiper blades flush the water away when it is raining. It is important to check it and repair them when they need it.
Tyres and Spares: Tyres can be damaged easily. Therefore, you need to inspect them regularly to maintain them and keep them away from wear and tear.
Breaks System: Break system help you to drive the car. It is the break system that you use to stop the movement of the vehicles. Therefore, you need to check it and repair it when it has some problem or you may face the music.
Battery: It is necessary to teat and check battery regularly. After all, it decides if you would be able to use the car or not.
Dust and Pollen Filter: The filters filter out dust and pollen. The disturbance in filter result in accumulation of dust and dirt in the car. The repair guys can sort out the problem fast.
Manual Transmission and Final Drive: If the system and drive is not working properly, it means it is leaking. Leakage distort the whole vehicle and its engine. It is important to send car to the garage to fix the problem.
So these are few things that you have to check regularly to take care of Audi. However, you need to check these systems of any car you are using. The more you care of your car, the more you can use it. Yet, it is important to consult Audi repair garage or any other luxury car service in Abu Dhabi.