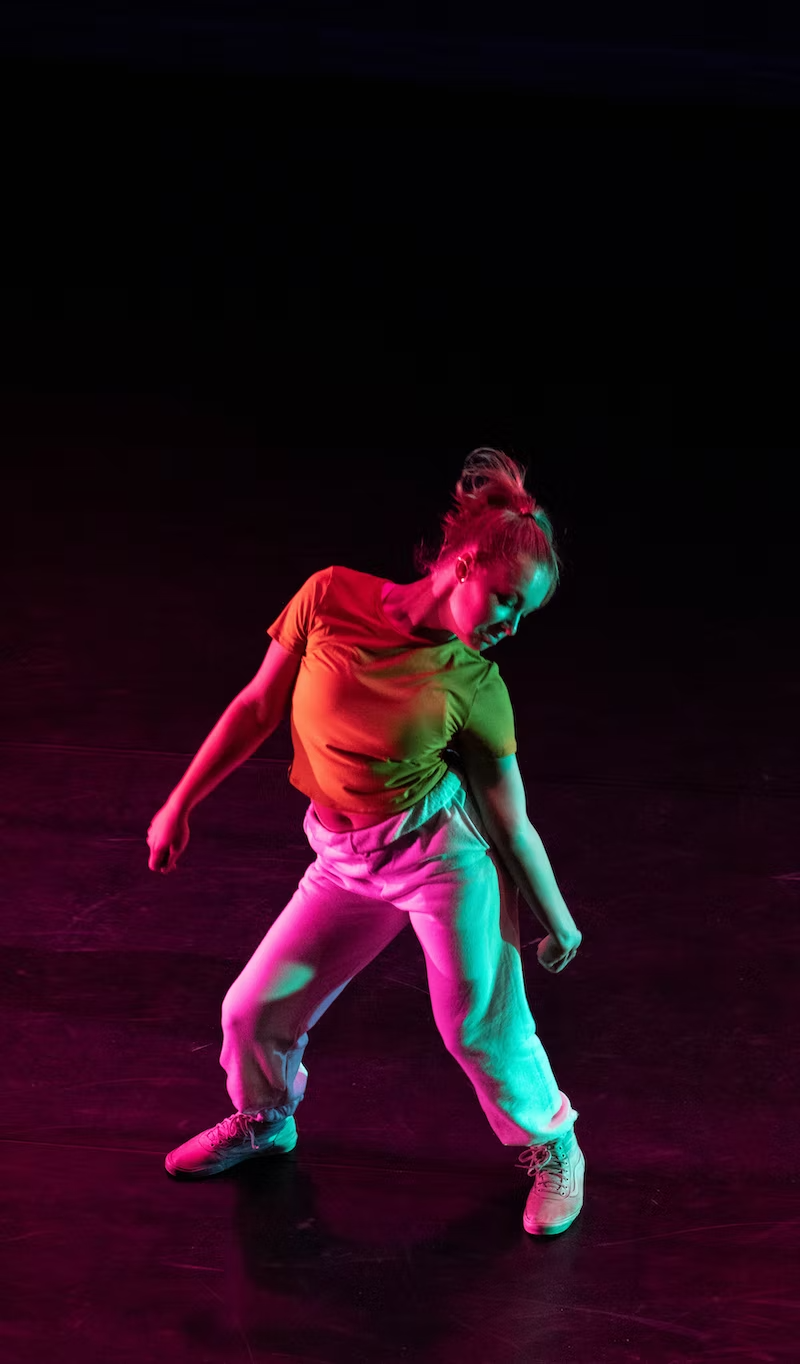 Are you tired of endlessly scrolling through the same video content on TikTok? Are you looking for something fresh and exciting to kick-start your next creative project? Look no further! We've rounded up 5 incredibly powerful TikTok alternatives that offer new ways to create unique video content. Dive in and discover the best options out there, perfect for those who want their videos to stand out from the crowd.
1- Vurse
Vurse is a hyper-interactive short-video platform that allows you to create high-quality interactive videos. This platform is perfect for those looking to make their content stand out with unique effects and animations.
2- Reels by Instagram:
This short-form video feature from Instagram offers a great array of creative tools and features, allowing you to create captivating stories using audio clips, text, GIFs, and more. With its intuitive design and seamless integration into the main app, getting started on Reels couldn't be easier!
3- Dubsmash:
Dubsmash allows users to lip sync or dub over their favorite sounds in an easy-to-use interface that puts the fun back into creating video content. Perfect for those who want to make a parody or just have a little fun with their friends!
4- Vine Camera:
Vine Camera is the perfect tool for those who are looking to create short, looping videos. With its simple user interface and easy sharing capabilities, you'll be making amazing videos in no time. Plus, your creations can be shared directly to Twitter and other social media platforms.
5- Triller:
Triller is a great platform for creating music videos that stand out from the crowd. With its powerful editing tools and library of popular music tracks, creating unique content has never been easier. Plus, it offers a cool auto-sync feature that makes producing professional-looking musical clips a breeze!
Why Should You Switch?
From interactive effects to music-video making, these alternatives to TikTok open up a world of creative possibilities. So if you're looking for something new and unique to add some energy to your content creation process, give one of these options a try! You just might find the perfect platform for creating videos that stand out from the crowd. Happy creating!